Batman, Turkey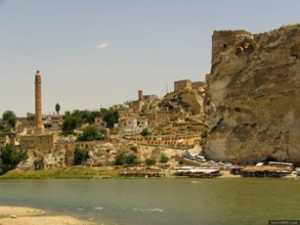 Batman is one of the most renowned Anatolian provinces of Turkey. The region is famous for its historical glory and natural richness. Batman enjoys the flow of the namesake river, which joins the Tigris ultimately. Apart from the natural verve and beauty that the rivers generate, Batman is adorned by the magnificent Taurus Mountains. The mountain range lends the landscape unparalleled beauty. The Malabadi Bridge is an impressive structure over the river in Batman.

The oil industry has brought a lot of development to the area. The region is well connected via railways and extensive highways.

Like its unusual name, Batman promises an unusual vacation for you. So make a point to visit this place while in Turkey.