Fethiye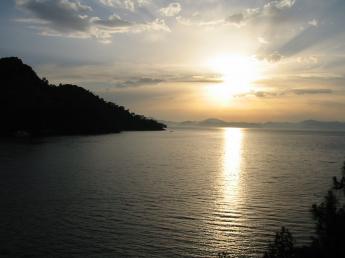 Fethiye is an ancient Turkish city originally known as Telmessos. Today, it is one of the most favorite tourist spots in Turkey. Fethiye is situated 135 km southwest of Marmaris. The place is a mesmerizing congregation of seaside views, sporting events and luxurious accommodation options. It is hardly surprising that Fethiye is one of the most sought after travel spots in Turkey. Tourists will find in Fethiye all that they need for a truly exciting summer trip.

Fethiye also offers a peek into the historical past of Turkey, richly laden with its traditional art and architecture. No wonder tourists from all over the world flock to this travel destination to spend their vacation.

Visit Fethiye with your friends and family for an invigorating experience and many warm memories to take back.