Manisa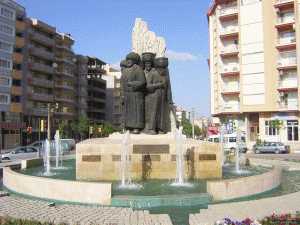 Manisa is a modern and attractive city in the Aegean region of Anatolia. It is the capital of the Manisa province and is tucked away in the peaceful valley of river Gediz, on the northern slope of Mount Manisa.

Manisa, which gives shelter to approximately 214,345 people hosts two large festivals every year - the Vintage festival (September) in which the grapes are brought in from the vineyards and the Mesir Macunu festival (March) endorsed by Ayse Sultana, in which spiced candies are made. This city has a far reaching past to brag off.

Manisa is extremely well connected with other urban centers by rail and road. Izmir stands 25 kilometers southwest and Akhisar 60 kilometers northeast. Railway connections are there with cities like Ankara, Izmir and Bandirma. Both the bus and the railway stations are 600-700 meters away from the city center and can be reached by taxis and minibuses.