Mardin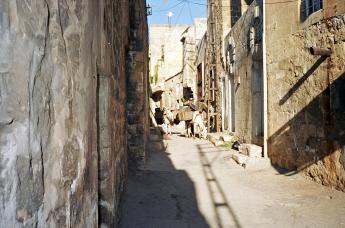 Mardin is an ancient Turkish city with a history as old as the great Flood. There have been numerous human settlements and each settlement has left an indelible impression of its unique aesthetic and cultural taste. The city is full of representations and symbols of distinguishing characteristics of specific eras.

The charming city of Mardin is situated on a scenic hill slope overlooking the Mesopotamian plains. The city is close by and well connected to the neighboring countries of Syria and Iraq.

Mardin is a wonderful mix of culture and history, it is a great destination for travelers wishing to experience some unique cultural and historical motives.