Buying Property in Turkey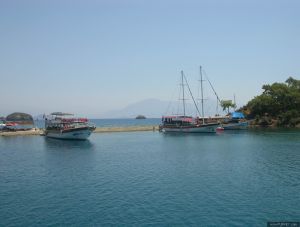 Turkey is an attractive country to stay. It is a good place to build your home and after the laws relating to ownership of property have been liberalized, buying property in Turkey seems all the more sensible.

For more information, you can consult books and various websites about buying property in Turkey. These would give comprehensive information on all aspects of real estate purchase in Turkey. So, this is the time to own a villa or a land or apartment in the sunny Mediterranean - while the prices are low and the government is keeping it simple!