River Rafting in Turkey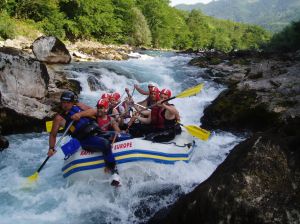 It is impossible to think of a holiday without the thrill of shopping. Shopping in Turkey is irresistible for the wide range of unique and beautiful crafts available there. Once you see the variety of products with this "very different" and unique Turkish style, you will want to take some home to share with your friends and family. In this article, we will give information and tips on shopping in Turkey.

Shopping in Turkey is both entertaining and satisfying. You gain in terms of experience along with possessing some of the most prized items in the world. Therefore, go prepared for big spends when you visit Turkey.