Thermal Spas in Turkey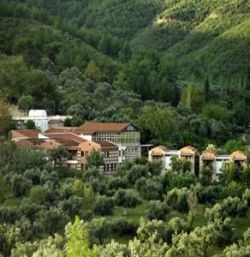 Turkey is perhaps more famous for its historical sites and its Mediterranean holidays. A lesser-known fact is its importance also as a health destination because of the presence of the several thermal spas in Turkey.

On your holiday in Turkey, you must visit at least one of the thermal spas not only because its therapeutic qualities but merely to swim in the warm waters, of the hotel pool, luxuriate in its comfort and visit the nearby places at leisure.